Working at Overmek
---
People are our greatest value.
We believe in human support as a competitive advantage.
Our resources have to offer that special something extra.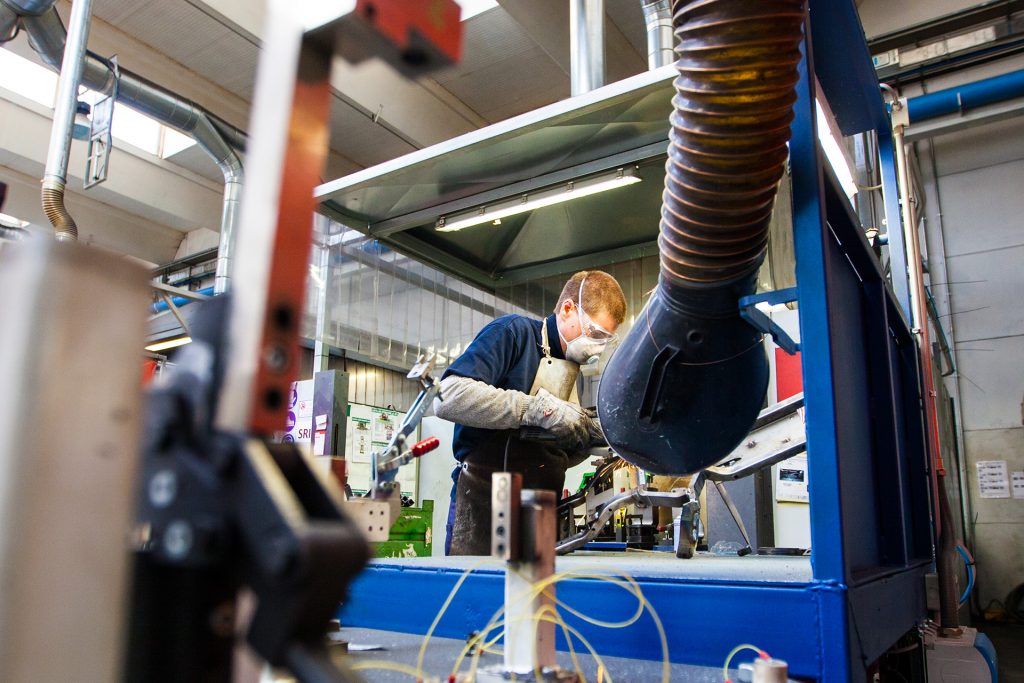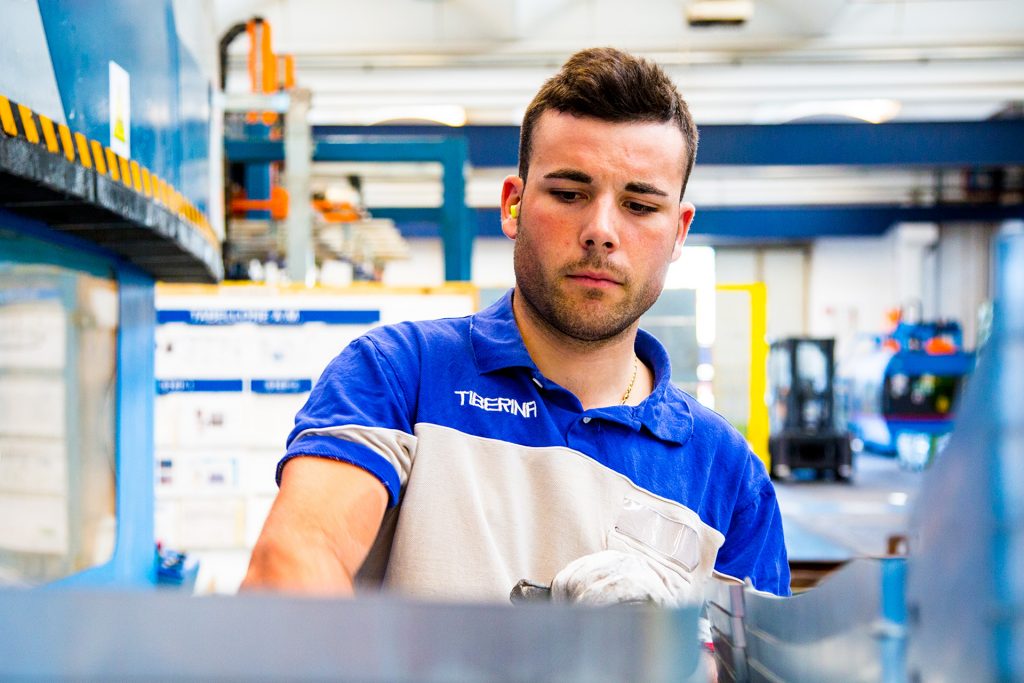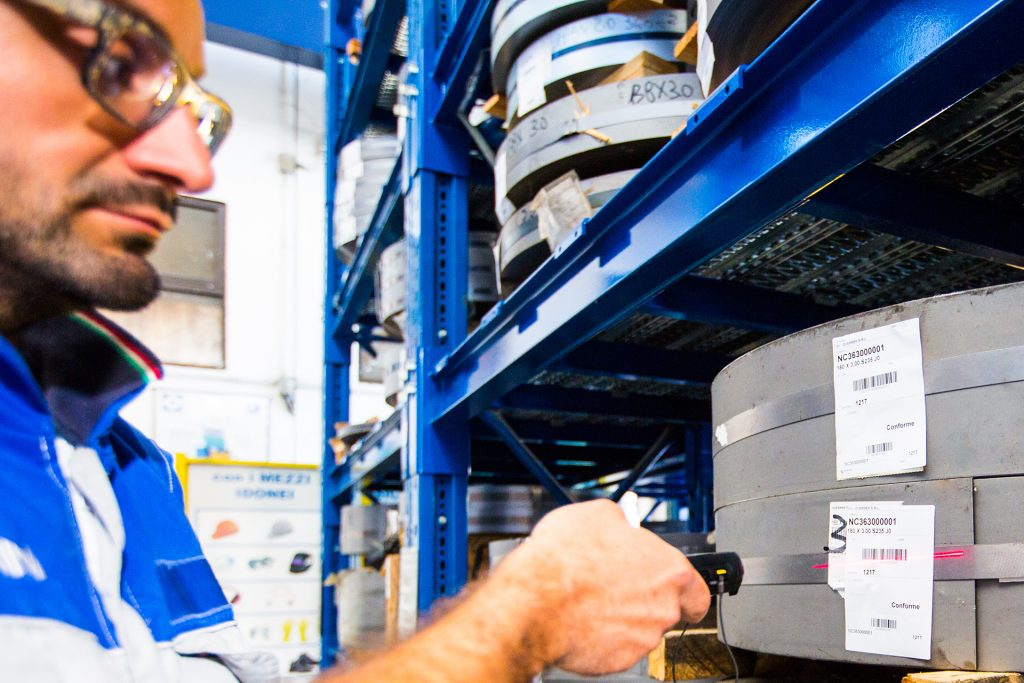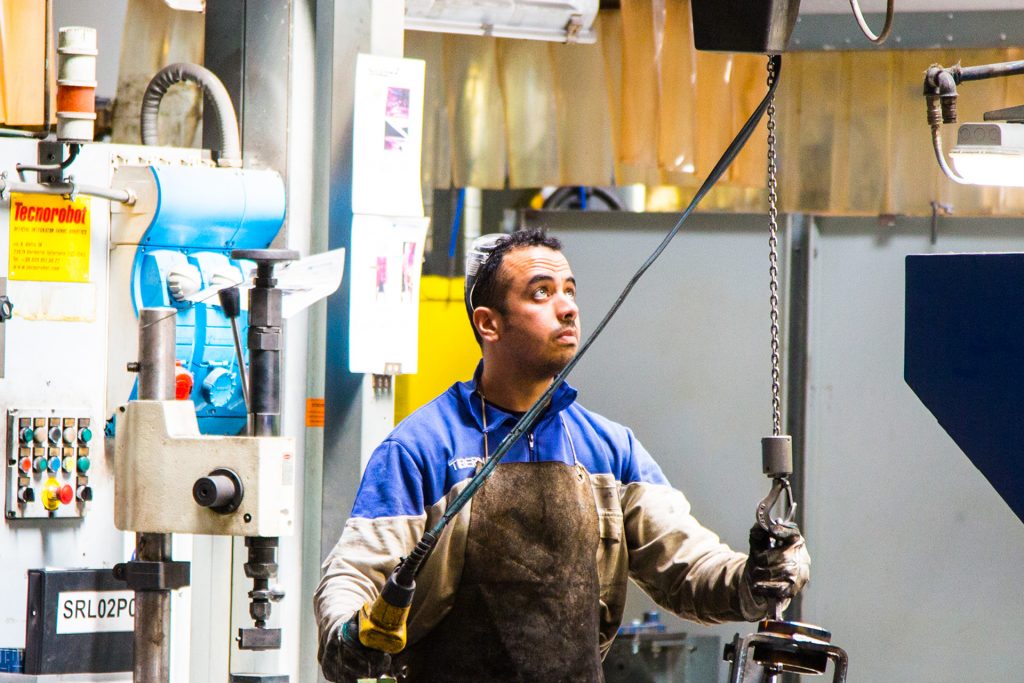 Talent measurement
---
We have called the process of personnel assessment and valorisation "Talent Measurement". With this system we can look at the skills, experience, energy and attitudes of those who work with us and we can find a clear and defined path for each individual. The data we use goes from their ability to adapt, adherence to company guidelines, from being able to cope with pressure to the formulation of strategies. These and various other aspects of personal performance form the complex system of Talent Measurement.
Job profile
---
Placing personnel within the organisation and identifying the range of career paths and professional experiences that are compatible with positions is one of the major activities of our Human Resources office.
Role mapping, focusing on objectives, and screening of individual knowledge and skills are key elements in order to have an accurate picture of all the qualities we can set in the field to reach our group goals.
TTPR
---
This is a project that develops through the definition of integration plans, Employer Branding activities also in collaboration with schools and universities, standard training paths and development of focused projects. Continuous training is a fundamental asset of our thinking and we believe it can bring significant added value throughout the area in which we work. We invest in young people and their ability to identify and cultivate talents that would otherwise remain unexpressed.