Overmek
---
Overmek operates within the Tiberina Group and as such has been founded on the same industrial values and principles that place Quality and Customer always as our top priorities.
Our plant is located in the town of Umbertide (PG) and has a total area of about 32,500 square meters, 16,500 of which are covered.
We are highly innovative and dynamic, oriented toward the highest customer satisfaction and are prepared to evaluate, analyse and seize every challenge the market has to offer us.
Our team is made up of highly qualified persons who each day aim to conceive, design and implement tailor-made solutions for each customer.
Our best qualities are passion, competence and dedication.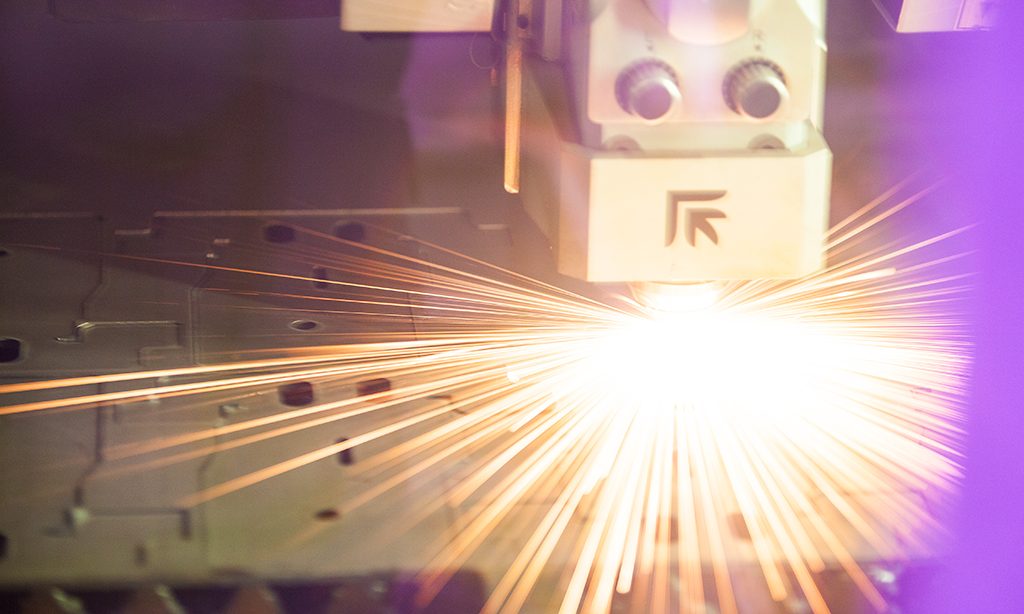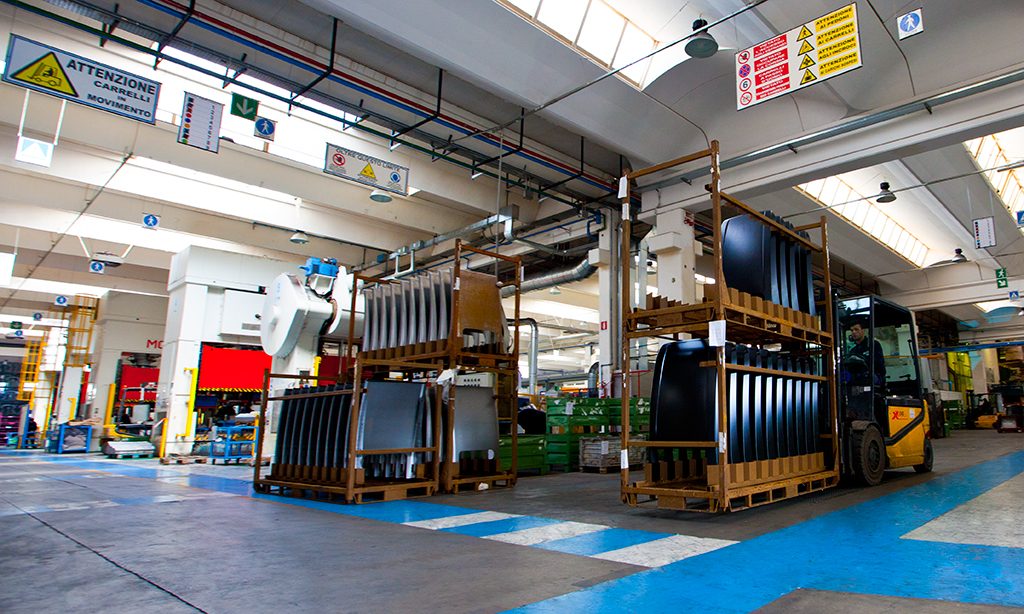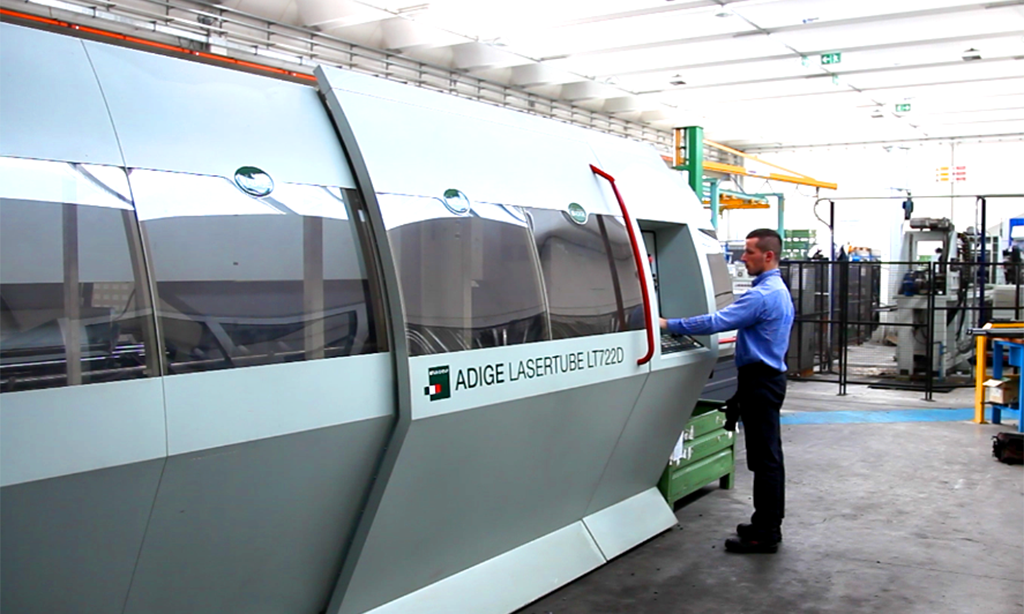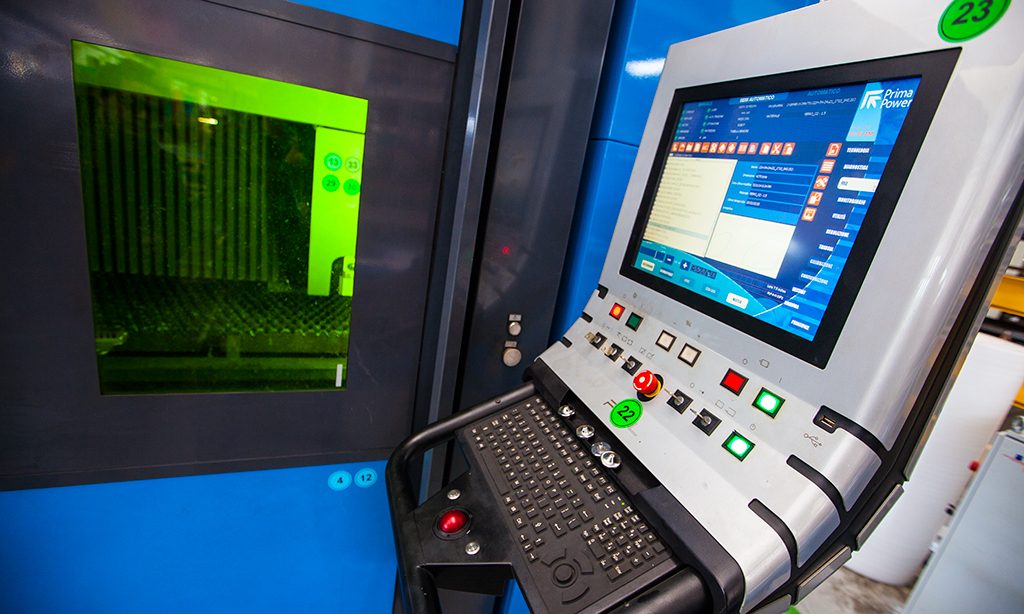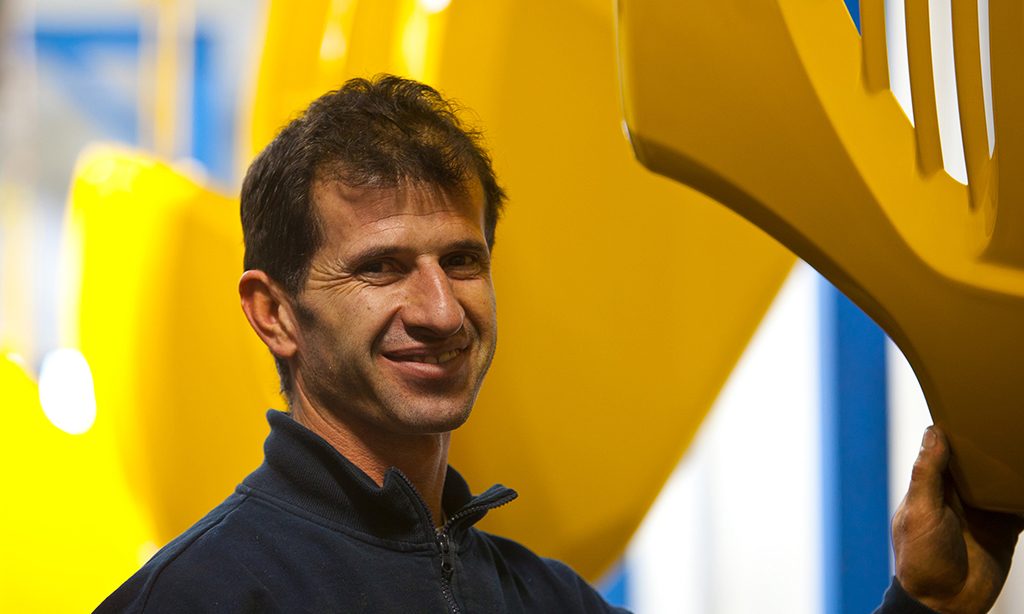 Certifications
---
Quality, safety and attention to detail: Overmek offers far more than just a guarantee.
We work to always offer the highest quality for our processes and our products.
Overmek certifications.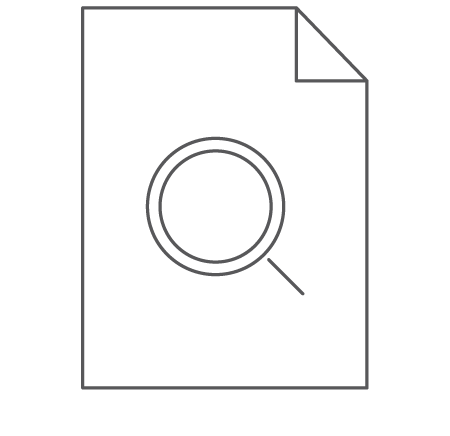 Quality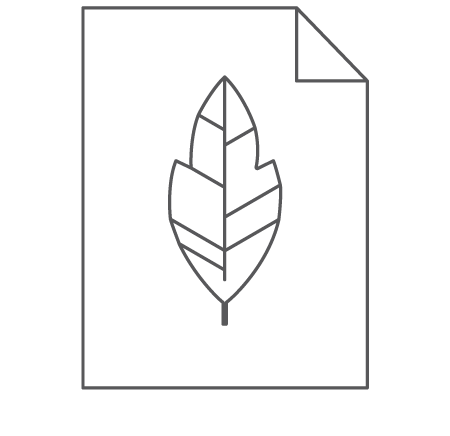 Environment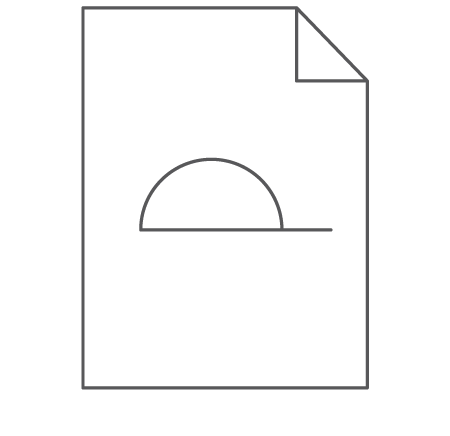 Health and Safety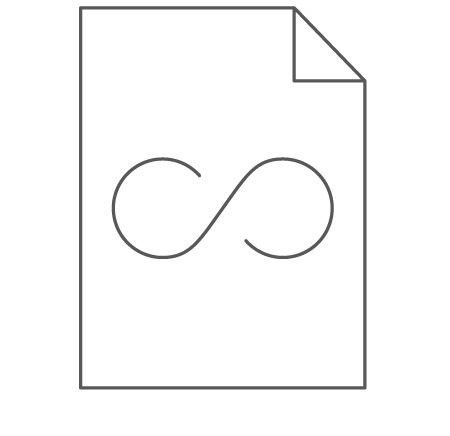 Ethic and Social Responsibility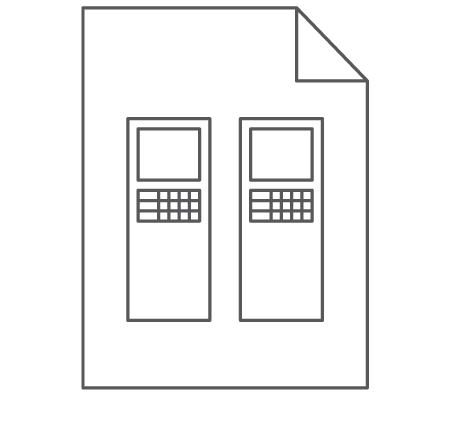 Information Security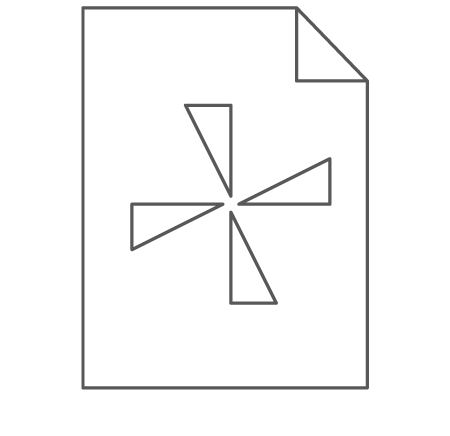 Energy/ Management