Overmek WCM
---
Audits in recent years have shown significant growth in the levels achieved by Overmek in Word Class Manufacturing. Starting from the results we have achieved thus far, we wish to continue our growth, to be able to optimise all levels of the organization.
WCM is the approach to work and challenges that we harvest daily to always get the most out of ourselves and to fuel the process of internal and external development. This can be achieved through the acquisition of diffused skills and the development of processes capable of:

ATTACKING LOSSES AND WASTE

INVOLVING PEOPLE IN ALL LEVELS OF THE ORGANISATION

APPLYING METHODOLOGY AND PROCESSES WITH RIGOUR

STANDARDISING AND DISSEMINATING ACHIEVED RESULTS
We adopt WCM logic by targeting the zero model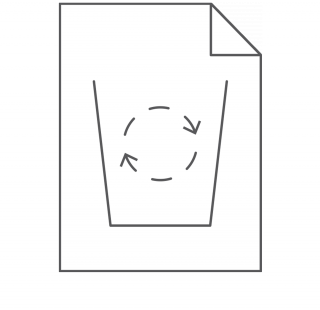 Less waste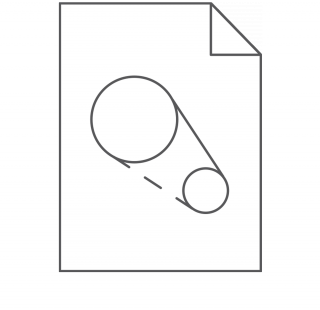 Less faults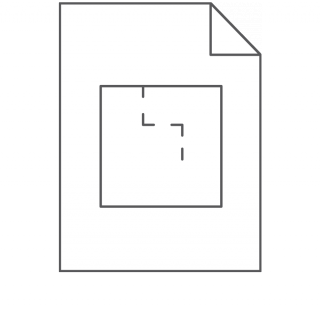 Less defects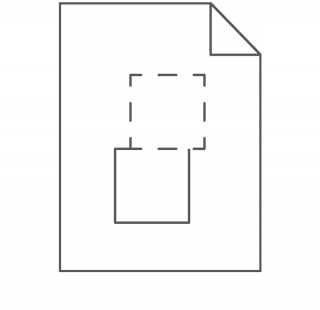 Less stock
Overmek People
---
We choose the most passionate and competent women and men to bring about the processes that lead to a product of absolute quality, where nothing is left to chance.
Every operator knows how to take care of the individual aspects of the production cycle thanks to the attention that we have for the development and enhancement of the abilities of those who are called to make their own contribution.
Facilities
---
Three plants are involved in the main production phases. This allows us to have absolute quality control at all stages of implementation.