The values that characterise
our products

Safety
Safety means scrupulous monitoring of all stages of production and the warranty of a product that fully meets all parameters of reliability.

Quality
Our trademark. Our long-term experience with prestigious partners drives us to never settle and to continue to set even higher targets to be achieved.

Robustness
Durability, integrity and endurance. These are the essential elements that allow us to develop components with absolute robustness.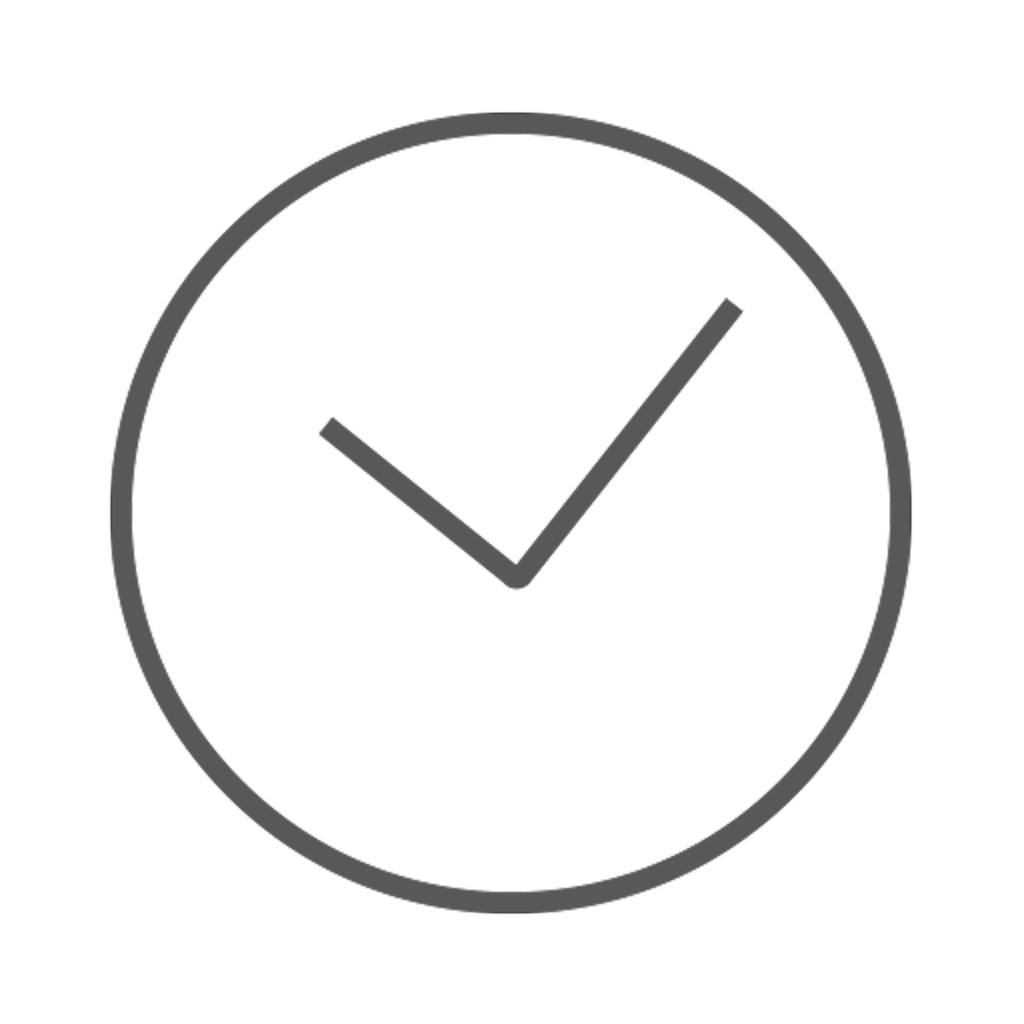 Reliability
Our production philosophy has always been driven by research and innovation. The result is reliable, durable products.
Co-Design
---
Our product engineering can rely on two strengths: the technical direction included in the Off-Highway platform of the Tiberina Group Technical Center, and the specific care at the Overmek Plant.
Feasibility analyses
As early as the design and calculation estimate stage, Overmek is able to provide timely and qualified feasibility analyses focusing on identifying the most effective production method for each specific product, thanks to a close synergy between Tiberina group division platforms. This activity is guaranteed by the use of "best in class" simulation systems for tubular profile forming and stamping process innovation and reliability, thus preventing elastic spring-back and plastic deformations on parts that are intrinsic in said processes.
Co-Design
In addition to access to innovative engineering and production solutions, the business co-design activities offered by Overmek allow its customers to rely on full project development from design, prototyping and validation to complement industrialisation stages, according to certified production flows. This enables a reduction in the "time to market" for new products, aligning with the increasingly stringent needs that the market demands in this regard.
Structural calculation
Structural analysis is of particular importance in the development of Overmek design. This in fact takes place in two precise and defined phases: an initial general system evaluation and a second detailed analysis of component development. The results obtained with this approach through specific calculation codes and schematisations provide a very high guarantee of the system's overall quality as a whole.
Production
---
Overmek is organised to vertically execute all main machining in-house, thus allowing for the management of all the key processes that contribute to the creation of its product.
CUTTING
4 Laser 2D cutting machines with power sources from 2.5 to 4.0 kW
3 Laser 3D cutting machines with power sources from 2.5 to 4.0 kW
1 semi-automatic belt sawing machine
3 manual belt sawing machines
3 semi-automatic dual-head disc sawing machines
1 lasertube for machining pipes with max diameter 152.4 mm and bar weight 15 kg/m, 2.5 KW
BENDING
3 Sheet bending machines (max power 160 tons, maximum length 3200 mm)
7 pipe bending machines for machining metal pipes with and without cores (max diameter = 80 mm)
2 pipe shaping machines 
1 pipe tapering machine (max diameter 22mm)
1 radial torsioner machine
INTERNAL TOOL SHOP
Dies for sheet metal
Dies for perforated sheet
Welding masks
Control gauge
FORMING DIES FOR SHEET METAL
3 hydraulic stamping presses, 630 tonnage and 1200 tons
5 mechanical stamping presses, 63 tonnage and 500 tons
DEEP DRAWING DIES FOR PERFORATED SHEET
Stamping grid with circular drilling
Stamping grid with hexagonal drilling
(Various types depending on the cooling capacity required)
ARC WELDING
10 double-table robotic wire welding systems (max mask dimensions 3200 mm x 1200 mm)
SPOT WELDING
7 robotic spot welding systems
MACHINING
1 double-table horizontal axis CNC machining centre
1 single-table vertical axis CNC machining centre
CAB SUPPORT ASSEMBLY
1 CAB SUPPORT TIER4 assembly and packing line
TANKS TEST IN WATER
1 tank for water testing on oil and diesel tanks
PAINTING
All components manufactured by OVERMEK offer a high surface protection standard for both UV rays and corrosion, achieved through the use of special powder coating systems that utilise cataphoresis processes and epoxy powders. These systems are located at other nearby factories that are part of the Tiberina Group.
Tests and checks
---
We have the best level of technology and tools to ensure excellent quality control.
Metrology
Through a highly-equipped and innovative structure of metrology, Overmek specifically and accurately monitors each component at every stage, in accordance with its production control grids.
The 3D and Laser electronic measuring instruments enable quick and accurate surveys so you can easily complete the overall picture of the relevant geometric features of each component.
Laboratory
Thanks to its well-equipped laboratories and strong group synergy, Overmek controls and verifies the metallurgical characteristics and the features of the most critical transformation processes (such as welding joints) through accurate macro and micrograph surveying and non-destructive inspection tools (Magnetoscope, Rx, Ultrasound).
Traceability
In the logic of ensuring maximum production reliability and repeatability, Overmek has built up a particularly effective and robust traceability system in terms of after-sales service. This enables instant tracking down of all components used to implement the supplied systems through electronic storage of production data, associating them with end-of-line test reports.